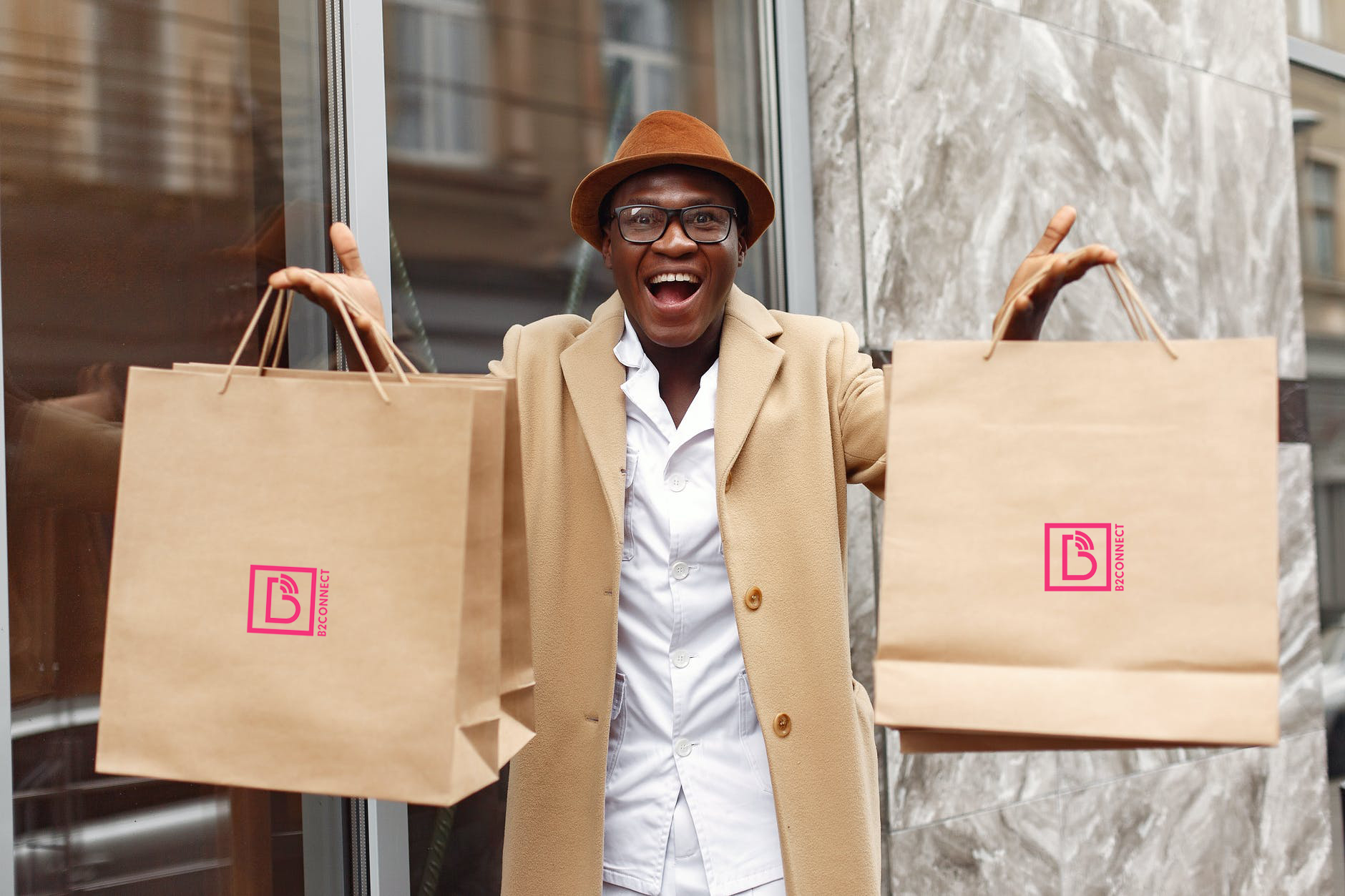 We are making your shopping experience with B2connect, easy, hassle-free, and more affordable than ever. Avail now of the B2Pay Later program which allows you to take your product today and make monthly installments. Today, the service is available on a cash or credit basis.
Step 1 – Choose your desired products and Add to Basket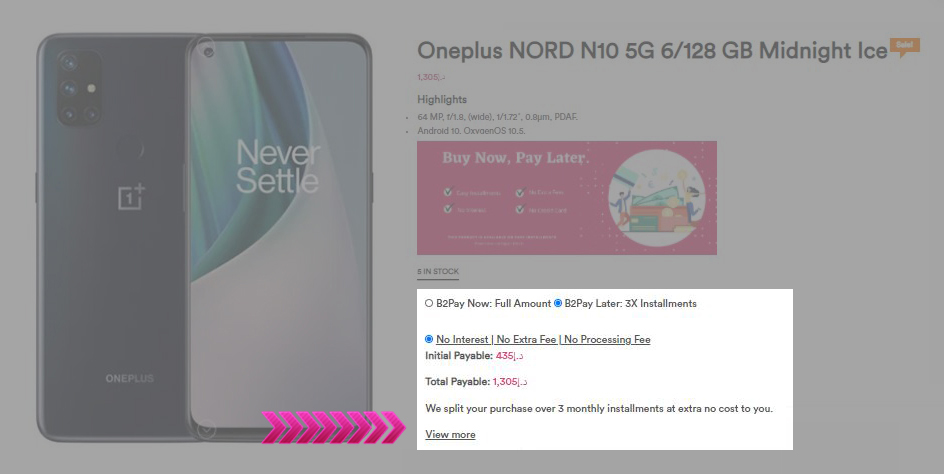 Select your desired products, choose the option payment "B2Pay Later". To review installment amount and due dates details click the "view more" button. To continue the purchase, click "Add to Cart".

Step 2 – Click on B2Pay Later at the basket checkout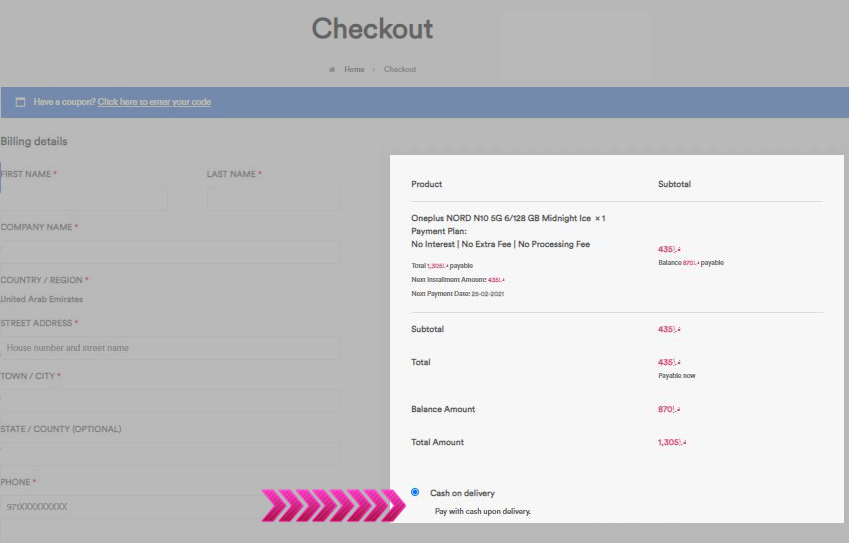 From the Cart, select "Proceed to Checkout". Fill in the Shipping information and other required details. Next, choose from the payment option "Cash on Delivery" and then "Place Order".
Step 3 – Go to the B2Connect kiosk and make your first payment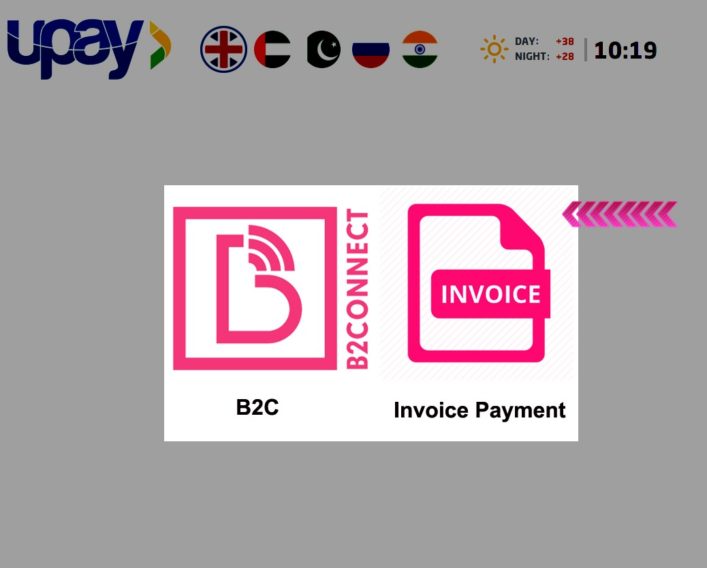 We are providing multiple options for payment. If you have chosen Cash on Delivery, then you can pay via our "Kiosk terminal" located in your location. Choose the Invoice Payment, enter the "Invoice number" which was sent to you as SMS and follow the process.
At any time, do not hesitate to contact our representative at Sales Kiosk for assistance.
Step 4 – Receive your product from our salesperson at the sales kiosk onsite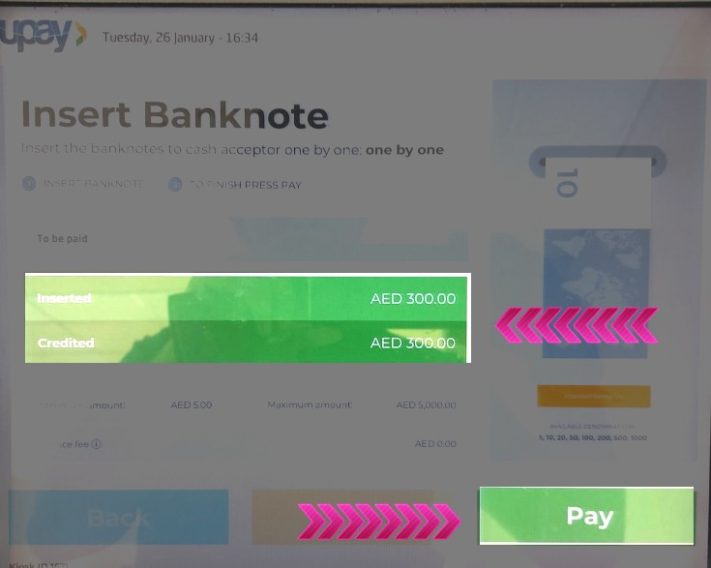 Your product will be ready in hand – where you can collect it from our Sales Person from our Salespoint, once you are done with the first installment payment.
Step 5 – Make your monthly payments to the kiosk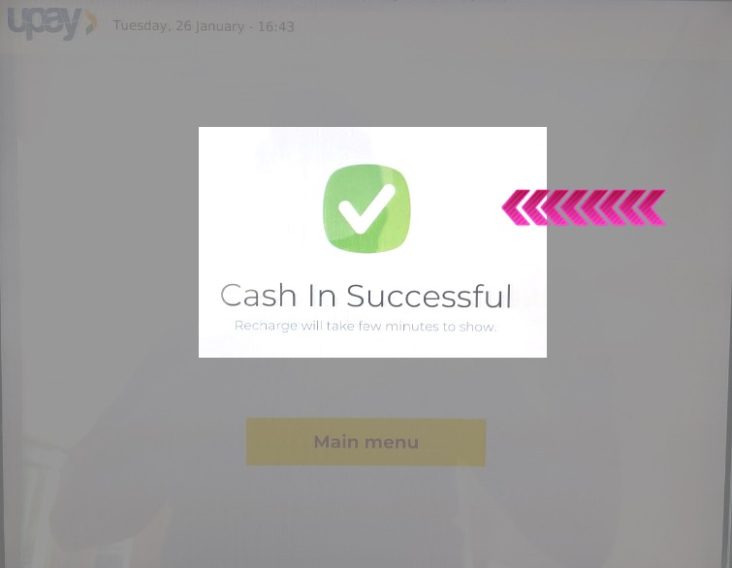 Kindly do the payment of further installments on time, to avoid penalty.

We love to get your feedback about our services. We value your comments and always looking to meet our customer's expectations.