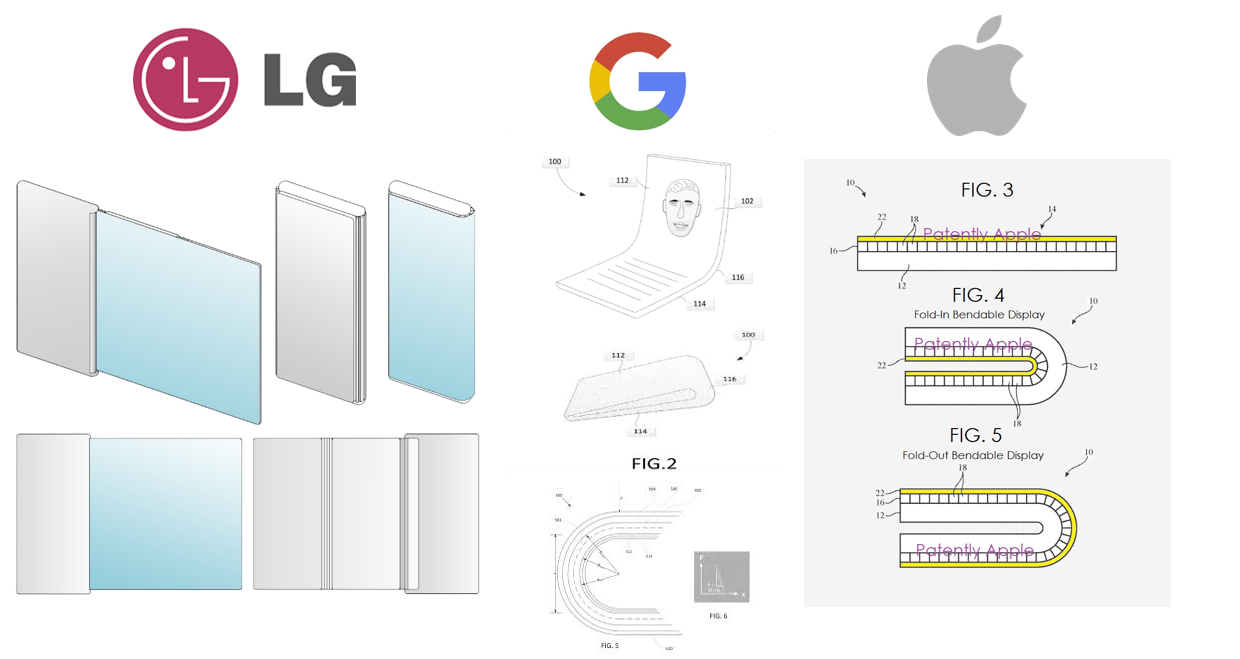 The flip phone: simultaneously a sign of the times and a signal of what is yet to come for smartphone technology. I love watching old movies and immediately dating them based on the cell phones used on-screen and how well they have aged with time. I also enjoy watching sci-fi films for the vision that they provide into our possible future, including glimpses of technologies we may eventually have at hand. Looking at both the past and the future, one form factor is an easy-to-spot preference for our telecommunication tastes: flip phones (now sleekly referred to as foldable).
History of the Future
Excitement for foldable smartphones swelled in 2018, and Samsung was the first to deliver one to the US market with its official announcement of the $1,979 Galaxy Fold in February 2019. While initially intended for release that season, its pioneering nature led to a lengthy time-to-market as Samsung communicated several delays and worked past durability issues. US shoppers would not actually see a physical foldable phone in brick-and-mortar retail until October 2019. Four months after that, Samsung launched its $1,379 Galaxy Z Flip as the segment's lowest-priced item to-date, which hit the market almost immediately (3 days) after launch, showing increased confidence from the vendor in build quality. Samsung has since announced a 5G version of the foldable in the form of the $1,449 Galaxy Z Flip 5G, which as its name alludes to, adds 5G connectivity for a $70 premium. The manufacturer also recently unveiled the Galaxy Z Fold2 5G as the first official "second generation" refresh for a foldable smartphone, although this model's launch timing (and exact impact on your wallet) is left to be determined this fall.
Foldables: You Can't Touch This
Perhaps the best illustration of the struggles this segment has faced in going to market is the way that foldable smartphones are displayed in the brick-and-mortar retail channel: behind barriers that prohibit you from touching (and therefore, from breaking) them. The enclosures protecting today's foldable range from small Plexiglas cases to full-scale sarcophagi atop in-store displays. These defenses are utilized to limit shopper interaction and preserve the longevity of the mounted fixtures, but sadly have the consequence of preventing tangible interactions, which is arguably the most important part of the foldable smartphone experience. The inability to explore the format's unique interface and other features does not encourage customers to purchase relatively new and unfamiliar technology.
Much is needed for foldable smartphones to grow from niche to mainstream in the US – specifically, wider distribution, lower prices, and sturdier designs. As eye-watering initial investments limit the reach of today's foldable, enthusiasm around the unique style gives hope for the segment's future, and today's high level of vendor interest almost guarantees interesting innovations to come. Compelling use cases will emerge, and consumer demand for foldables should eventually match manufacturers' fervor for forcing them to market, until ultimately the sci-fi visionaries of tomorrow show us new futuristic form factors to crave.